Save Electricity Clean Air Filter
It is that time of the year that we need to clean our air filter. Save Electricity Clean Air Filter.
In addition to when we switch from air conditioning cold air to furnace warm air, I recommend changing the air filters every 3 months. What is more, health purposes. You may be spending $10 to $20 more per year in filters, however, you will save more than that with these benefits.
5 good reasons why to change your air filters.
Cleaner air ducts; in a bad case, a professional air duct cleaning $99.
Reduce allergens; doctors' visits, your insurance may cover it, however, taking a day off could be the time you have been saving for vacations.
Reduce airflow; your A/C – Furnace unit will take more time to cool down or warm up your home, more stress for the unit may malfunction and as a result, fail.
Cooling inefficiency; dirt may get to the cooling coils, frost will build up on the coils, thus, it will make more difficult for the A/C unit to cool down your house.
Higher electricity bills; adding all the above, the A/C – furnace unit stress is greater with dirty filters than with clean filters. Indeed, having clean filters can save you about $300 per year in your electricity bill.
How often is this needed? Save Electricity Clean Air Filter
Changing your air filter may be a 5-minute task. Depending on the filter's quality, also, consider if you have pets, how many people live in the house, etc. This task must be done every 6 months; however, some experts recommend doing this more often. Every 2 or 3 months is what some recommend. Save Electricity Clean Air Filter
In conclusion, I understand that we want to save as much electricity in order to pay less on our power bill. However, there is much more than just save a few hundreds. Save doctors' visits, vacation days, cold/flu medicines, etc. Save Electricity Clean Air Filter.
What is more, than save money? 
In addition to all this, when we use less electricity, we help our planet to heal from all the damage we have caused, especially by the way we demand and generate the electricity that powers our homes.
Let's pay less electricity, save electricity. Save Electricity Clean Air Filter
One more way to pay less electricity, be your own electricity company. Go Solar. You can also follow our Power Blog.
Call today for a free and hassle-free evaluation.
469 288 3327
Save more with one of our home electricity affiliates: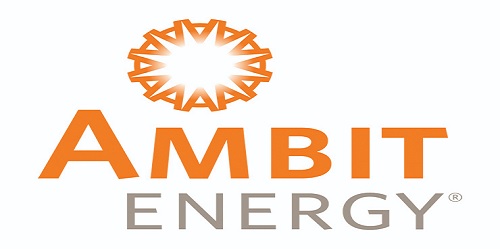 Regardless of Credit
Same Day Connection
E-Z to Qualify
Earn Free Electricity
Oncor Area Prices
Amigo Energy
Best for Free Nights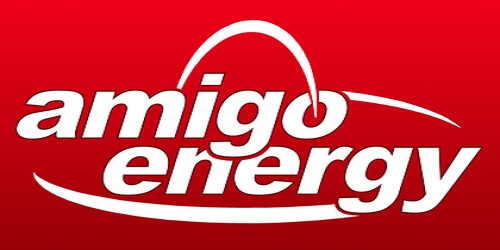 Fixed Low Rate
Same Day Service
ITIN Welcome
Commercial Power Too
Oncor Area Prices
Frontier Utilities
Get it Now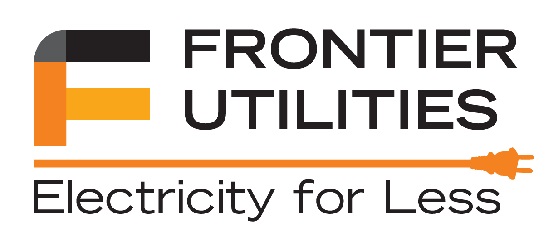 Lowest on the Market
Fast Delivery
More Options than Postpaid
Great for High Energy Demand
Oncor Area Prices
Payless Power
Best Prepaid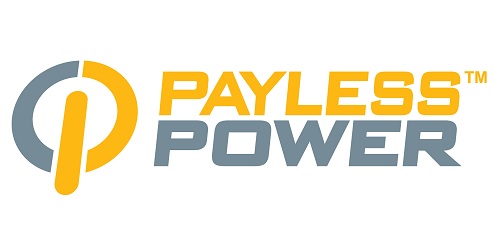 No Credit Check
Blazing Fast Connection
No Contract
$10 Free p/month
Oncor Area Prices
Resources: