Save Electricity Help Your Furnace
Fall is the season when we use less energy at home. Mild temperatures after a hot summer feel great. Still, is important to keep watching our energy consumption. Save Electricity Help Your Furnace.
Our air conditioning unit and furnace are the appliances that consume most of our home electricity.
Even though the weather is changing, and we use less A/C or heater we still use it. Maintaining these appliances is not complicated and can save you hundreds a year.
So, here are my recommendations to keep your units working properly, avoid unnecessary repairs and save lots of money on your electricity bill.
Keep the air flowing.
Some technicians recommend changing the air filter twice a year. I recommend changing it every 4 months.  For the simple reason, that is easy to do, inexpensive, healthy and helps to keep the A/C and furnace unit running properly.
Your ceiling fans can help too. The ceiling fans are great in the summertime, especially with Texas summer heat. Winter time you can save electricity using them too. With this intention, here is a little trick; see the base of the ceiling fan and you will find a switch, this switch change the rotation direction. The furnace produces hot air, hot air is lighter than cold air. We want to keep the warm air circulating throughout the rooms.
Programmable Thermostats. Save Electricity Help Your Furnace
Programmable thermostat. There are some thermostats that are called Smart Thermostat like the NEST. Previously I blogged that I rather be off the grid as much as possible, this means the internet too. In order to work best, NEST needs to be connected to the internet. A simple programmable thermostat will do the trick just fine. $100 less than a Nest.
Program the thermostat at the day goes by with the desired temperature. Save Electricity Help Your Furnace by setting temperature by the times that temperature is desired. Indeed, you can create the schedule, very easy and this will keep your house cozy when needed, not what no one is home.
Video in English, coming soon.
Seal cracks in doors and windows.
The idea is to keep the warm or cold air inside the house. Use a flashlight or an incense stick to see where you have cracks where the air can leak. Use a foam sealant to cover those cracks.
Open curtains.
Let the sun help you to heat up your home. Easy peasy.
To conclude, my number one recommendation is to keep an eye on your electricity consumption. Daily if possible.
The only way to see your daily energy savings efforts is with prepaid electricity services. I use Payless Power.
Call today 
844-236-0382
Indeed, follow my Power Blog and see ideas about how to reduce your electricity bill.
Other affiliates: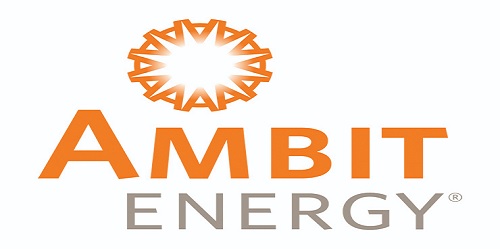 Regardless of Credit
Same Day Connection
E-Z to Qualify
Earn Free Electricity
Oncor Area Prices
Amigo Energy
Best for Free Nights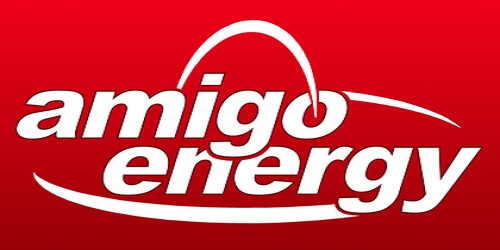 Fixed Low Rate
Same Day Service
ITIN Welcome
Commercial Power Too
Oncor Area Prices
Frontier Utilities
Get it Now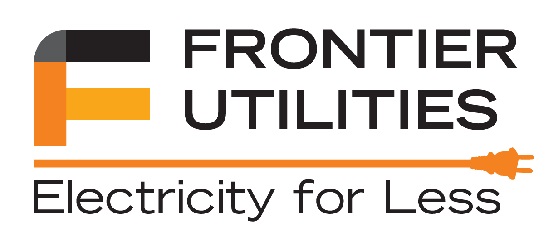 Lowest on the Market
Fast Delivery
More Options than Postpaid
Great for High Energy Demand
Oncor Area Prices
Payless Power
Best Prepaid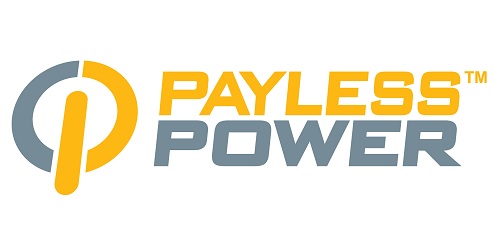 No Credit Check
Blazing Fast Connection
No Contract
$10 Free p/month
Oncor Area Prices