Big Lake Texas Electricity
Residents of Big Lake, Texas. We got you covered. Affordable electricity is available in Big Lake, take control of your electric bill and enjoy all these features and benefits. Big Lake Texas Electricity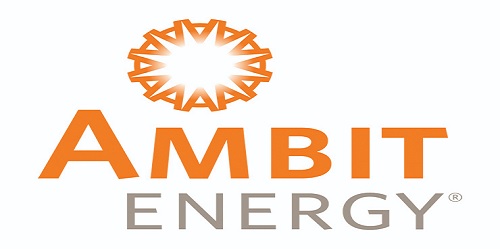 Regardless of Credit
Same Day Connection
E-Z to Qualify
Earn Free Electricity
Oncor Area Prices
Amigo Energy
Best for Free Nights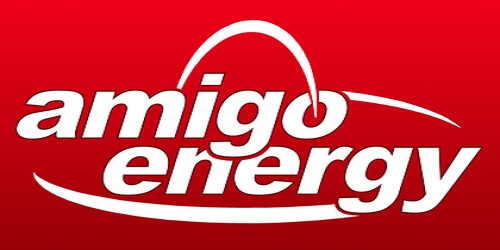 Fixed Low Rate
Same Day Service
ITIN Welcome
Commercial Power Too
Oncor Area Prices
Frontier Utilities
Get it Now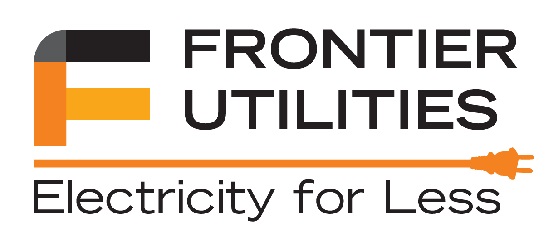 Lowest on the Market
Fast Delivery
More Options than Postpaid
Great for High Energy Demand
Oncor Area Prices
Payless Power
Best Prepaid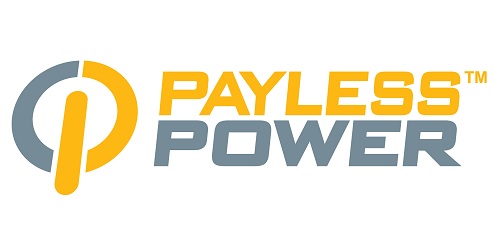 No Credit Check
Blazing Fast Connection
No Contract
$10 Free p/month
Oncor Area Prices
Most products; postpaid and prepaid electricity with these Benefits and advantages:
No Deposit Same Day Service: Call before 5:00 p.m. CST, Monday-Saturday
No Contracts: Pay-as-you-go
Competitive Rates: Bundled pricing
No Credit Check: No Social Security number or ID required
Daily Usage Notifications: Convenience
Excellent Customer Service: Sales until 8:00 p.m. Monday-Friday, 6:00 p.m. Saturday
True Electricity: Pay what you use
No Card Reload Fees: Self-pay
Light-up Texas Welcome
Bilingual Sales and Customer Care Representatives
For Big Lake residents who are in the need of electricity services, let Electricity Express help you, getting you started is fast and easy, give us a call today:
Electricity Express
Let's talk 844-236-0382
NEW CUSTOMERS
9:00 am – 8:00 pm Mon-Fri & 9:00 am – 6:00 pm Sat
Same Day Service? Please call before 5:00 pm
CUSTOMER CARE
9:00 am – 6:00 pm Mon – Fri & 9:00 am – 3:00 pm Sat
Zip codes: 76932
To see other deregulated cities in Texas click here 
Big Lake Texas as an industrial city with most business focused in oil production. Electricity for your home is available through Electricity Express.
Energy is Energy, as the prices for home electricity are set by the production of natural gas.
Free Energy is not for everyone
Many electricity companies play tricks to engage a customer, free home energy plans are not for everyone out there. Beware of those free energy plans because the price set for the peak time of energy consumption is high and do not compensate the free time they are offering.
Electricity Express would like to help you to choose the correct energy plan for your home or business.
Give us a call, we know we can help.
Let's talk 844-236-0382