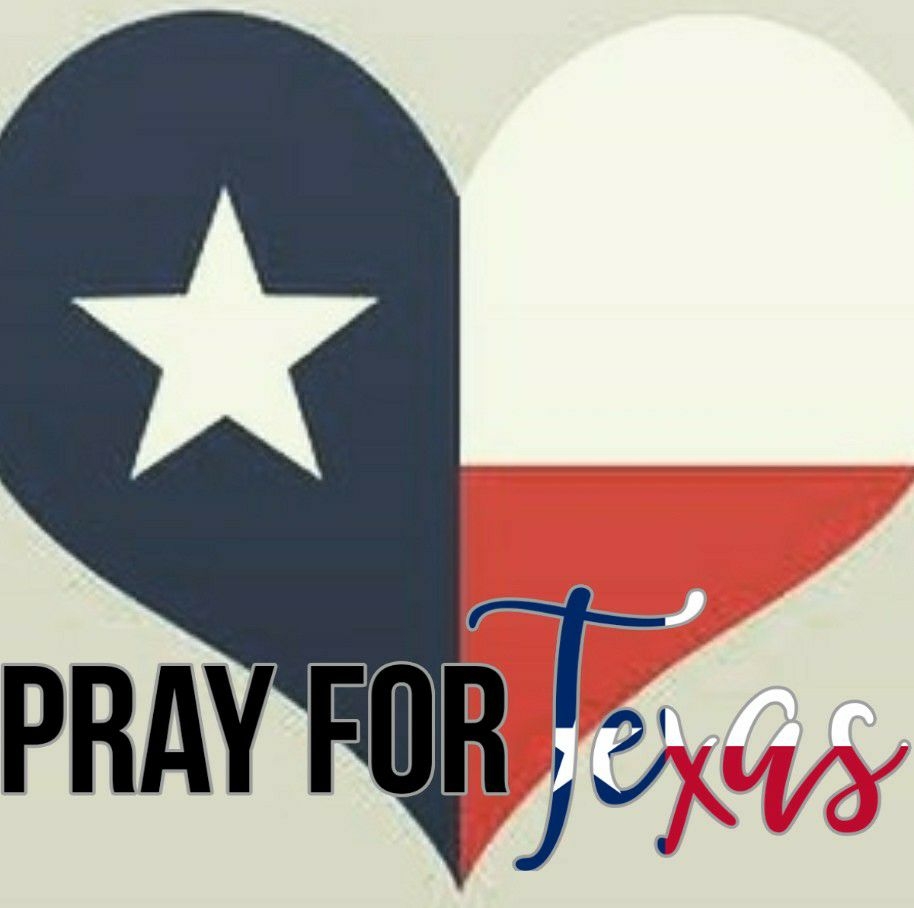 Electricity Express

helps those affected by hurricane Harvey
It's been 4 days since hurricane Harvey made landfall in Houston and surrounding areas, leaving more than 30,000 people who need emergency shelter.
When a tragedy like Harvey strikes, the best humanity thing to do is help those in need.  Right now, Houston and surrounding areas are the center of a tragedy, since hurricane Harvey left parts of the city under water.
Electricity Express wants to help those affected by hurricane Harvey, so we are launching a new campaign. We will donate 100% of our profits attracted by this campaign, to those affected by Harvey.
We will get together with our friends from NXA Radio, Mundo Fe Coppell, and Red Cross, so that all our donations reach the people who really need our help.
Electricity Express thanks you in advance for your help. Today for Houston tomorrow for us.
Electricity Express advantages, Prepaid & Postpaid Electricity Services.
Same day Connection – No Extra Charge 
See how much you save every day (prepaid)
​Competitive Rates
​No Contracts (prepaid)
No Reload Fees
​Pay – As – You – Go    EZ-Flexpay (prepaid)
​No Deposit (WAC or prepaid)
​World Class Customer Service
​Extended Hours for Sales
True Electricity – Pay What You Use
Daily Notifications of Usage (prepaid)
Lite-Up Texas Program is Welcome [1]
Call us today to speak to a live prep…
888 509 7251
Electricity Express is here to help… #electricityexpress
For more saving ideas follow our blog or videos.
Lite-Up Texas aplications
https://www.liteuptexas.org/newonlineapp/Info.aspx
https://www.electricityexpress.com/power-blog/
We have seen so many events like this, and so many people taking advantage on this kind of situations, stealing donations, misleading information, obstructing the help that, like some of us are willing to give. We are a company that really believe in the greater good, that humanity actions still exist and are appreciated, that is willing to go out of the normal way to help anyone who really needs it. We really practice what we preach, help in many different ways. This is why we have been in business for more than 10 years. And we do not plan to go anywhere, we are here to stay!  Gabriel Cueto.