Residential Electricity Cold Times
Here we give you some recommendations on how to use your heating unit in extreme cold. Electricity Express gives you more ideas on how to make better use of your Residential Electricity Cold Times.
First, we must understand that our furnace is the appliance that consumes the most electricity in our home. It is necessary to help that this equipment that helps us to be more comfortable during the cold is in good operation and that it uses electricity as little as possible.
Tips for the proper functioning of the furnace.
The heating unit should run periodically, it should not be running all the time.
Change the air filter. Residential Electricity Cold Times
We recommend that this step is done every 3 months. Although today experts say that it must be done every 6 months, I do it every 3 months. It is very simple to do and not only help the heating to do their job better.
Benefits of changing the air filter: air will circulate more easily, so the heating unit will work with less effort, this will circulate more air and the heating unit works fewer times. Depending on the quality of the filter, it makes the air cleaner and we will have less respiratory infections.
Better use of the thermostat.
Many of us do not know how to make good use of the thermostat. What I recommend most is to have a programmable thermostat, you do not need a smart thermostat. A simpler one is better, one that can program you at what time and at what temperature it should be.
However, if you do not have this type of thermostat, you can change the temperature manually. Do not make drastic changes to the thermostat, do not set it to more than 78 ° F or the heating unit will not rest.
As well, the recommended temperature is this: 64 ° F when there is no one in the house when everyone is out at school or work. 71-72 ° F when they arrive at home after their usual activities. 69-70 ° F at night when everyone is asleep.
Keep the air ducts clean.
This task is not easy, only a specialized technician has the necessary tools to clean the air ducts. Even so, having clean air filters, these ducts do not accumulate dust so often.
Additionally, generate heat as we can. Residential Electricity Cold Times
Wash and dry your clothes at night.
The winter nights are longer and colder, if we wash and dry the clothes at night then we will help keep the house warmer when outside it is getting colder.
Keep doors and windows closed.
We know we would like fresh air, try to do it by means of a small air inlet, not the main door. Leave one or two windows with a small opening on opposite sides of the house. In this way, the air will circulate.
If you leave the door open, a lot of the hot air will escape, and the house will cool down in a few minutes. This will cause the heating unit to take approximately 2 hours to return the residence to the desired temperature.
To conclude, Residential Electricity Cold Times:
On the other hand, remember that residential electricity rates are very competitive. To really pay less for electricity we have to improve our energy consumption and thus pay less on our electricity bill.
Here we give you more tips on how to lower your electricity consumption, follow our Power Blog. Residential Electricity Cold Times
Thus, for new electricity services, and pay much less, we recommend these energy companies here.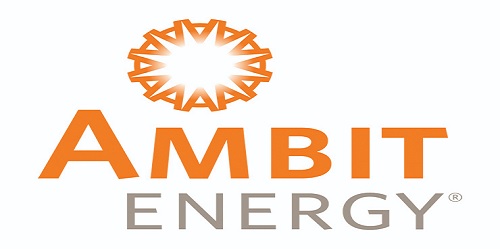 Regardless of Credit
Same Day Connection
E-Z to Qualify
Earn Free Electricity
Oncor Area Prices
Amigo Energy
Best for Free Nights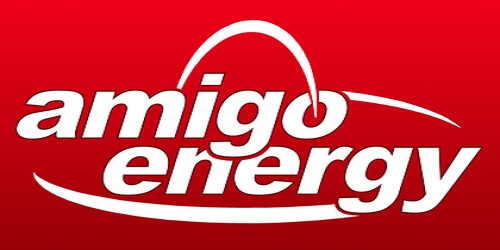 Fixed Low Rate
Same Day Service
ITIN Welcome
Commercial Power Too
Oncor Area Prices
Frontier Utilities
Get it Now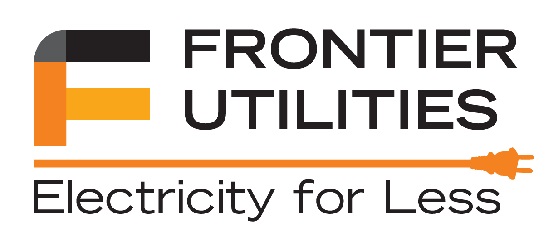 Lowest on the Market
Fast Delivery
More Options than Postpaid
Great for High Energy Demand
Oncor Area Prices
Payless Power
Best Prepaid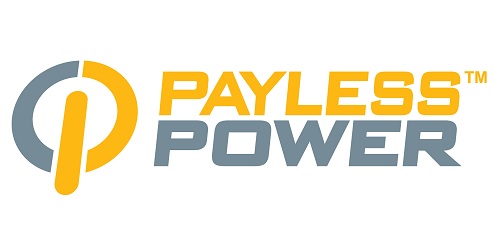 No Credit Check
Blazing Fast Connection
No Contract
$10 Free p/month
Oncor Area Prices
Residential Electricity Cold Times