Electricity Plans No Credit Needed
Speaking about CREDIT, I would like things to be easier, the fact that we need electricity to live, why credit matters? Electricity Plans No Credit Needed
Maybe you are like me about my personal information. Meaning; address, date of birth, driver's license number and especially my social security number. Nowadays we must be more careful than ever. I have heard of bad people parked outside a house hacking into a house internet modem and pulling all the family's information. Let's be careful and in the lookout.
You do not need to give your credit information for an electricity service.
There are Electricity Plans No Credit Needed.
Yes, this can be with a postpaid electricity company. However, if you want to have a postpaid electricity company either you give up your social security number, so they can run your credit. Or default for a deposit. I mean, it's possible to have this type of service, with a comfortable monthly bill, but you have 2 ways.
On the other hand, we have the prepaid electricity service. With this one, you never give up your social security number or your drivers' license number. Considering that prepaid electricity will not perform a credit check, still, customer verification is a must.
Electricity Plans No Credit Needed.
With that in mind, the only information a prepaid electricity company will ask will be; customer's name, address, date of birth and a mobile phone. You see, Prepaid Electricity Plans No Credit Needed.
Simpler than this is not possible. Now, as the name of the product says: Prepaid Electricity. A prepayment is required. Better yet, this payment is not a deposit, the electricity company will not keep that payment as a deposit. This initial payment goes towards your electricity. So, this is the electricity your home will be consuming as soon as your account goes active.
Concern about rates? Do not be fooled, rates are very similar, sometimes even better. Check the next table.
List as of 11/21/2018 Oncor area.
This is a no-brainer. And just to mention a few of the biggest energy companies out there.
Follow my Power Blog, I post many ideas about how to save on energy.
Here is the list of our affiliates:
Ambit Energy
La Mejor de Todas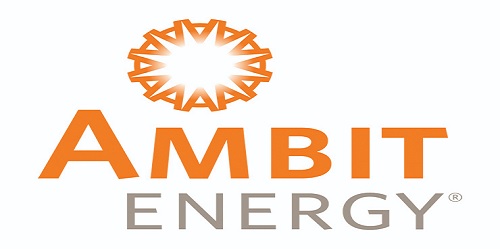 Depósito Bajo
Servicio el Mismo Día
Fácil de Calificar
Gane Luz Gratis
Precios Area de Oncor
Amigo Energy
El Mejor Free Nights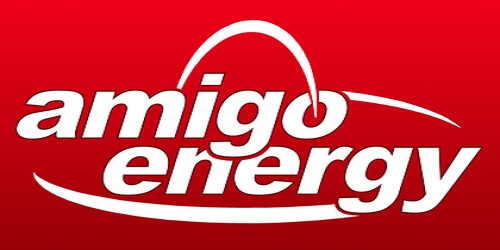 Favorito
Conexión el Mismo Día
Acepta ITIN
Servicio Residencial y Comercial
Precios Area de Oncor
Frontier Utilities
El Más Fácil de Obtener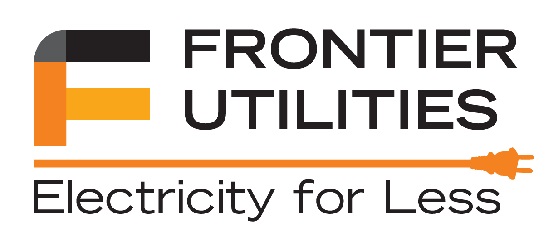 La Mejor Tarifa
Entrega Rápida
Planes Con o Sin Contrato
Perfecto para Casas
Precios Area de Oncor
Payless - Power
El Mejor Prepagado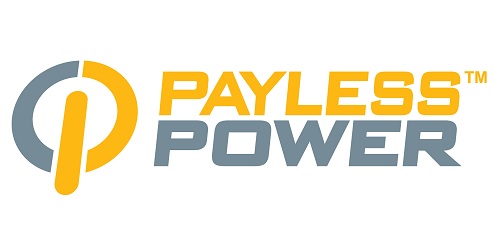 No Checa Crédito
Conexión Rápida
Sin Contrato
$10 Gratis Cada Mes
Precios Area de Oncor