Residential Electricity with Contract – Rates Variation
Many of us are used to making monthly payments for our services; cellular, water, gas, insurance, etc. Residential Electricity with Contract.
The good thing about Residential Electricity with Contract.
In most cases, the electricity tariff is fixed. There are two ways that the rate becomes variable; a) the client lost the contract due to expiration or for breaking the contract, b) since the service was started, the client chose not to have a contract expiration date.
Normally residential electricity contracts are for 12 or 24 months. If there is no variation in the contract by the client, the rate will be the same for the period of the contract.
Watch out. The fixed rate may vary depending on the average monthly consumption.
Even with a fixed rate, there is a small variation depending on electricity consumption. The residential electricity rates are calculated based on the energy consumption of the residence. In other words, if the average use is 500 kWh per month it will be a tariff, if the average usage is 2000 kWh per month, then the rate will be different.
Electricity Express studies the in-depth plans to see which electricity plans have more variation.
That said, you must be careful when choosing an electricity plan. What you must do to avoid unexpectedly high electricity bills due to the change in tariff due to average use. Study what the average energy use of the residence is, in this way you can choose the Residential Electricity with Contract.
In addition, it must be remembered that the higher the electricity consumption the lower the rate, and, the sellers of residential electricity have the obligation to quote the tariff at an average use of 2,000 kWh. Even so, if the customer is ready, he can ask what the price is if his average consumption is different to 2,000 kWh per month.
A real example of a variation of the tariff even with a contract.
As you can see in the image, a different rate will be charged if the average energy usage changes. It will be very different for someone who lives in a studio that lives in a 4-bedroom house with a pool.
As I mentioned earlier, Electricity Express helps the client to see which the best plan for him is. Whatever the customer's concern. All electricity plans are different. Free nights or weekends, 100% renewable energy, prepaid electricity, etc.
Call us and we will help you see which the best option is.
844-236-0382
Follow our Power Blog, not just the Residential Electricity with Contract plan with a low rate will help you pay less on your electricity bill, follow our ideas and save more than 30% of electricity in your home.
See our affiliated companies: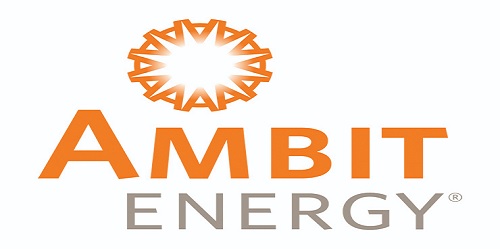 Regardless of Credit
Same Day Connection
E-Z to Qualify
Earn Free Electricity
Oncor Area Prices
Amigo Energy
Best for Free Nights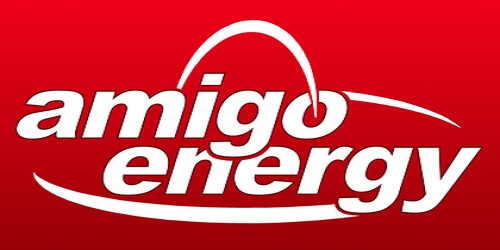 Fixed Low Rate
Same Day Service
ITIN Welcome
Commercial Power Too
Oncor Area Prices
Frontier Utilities
Get it Now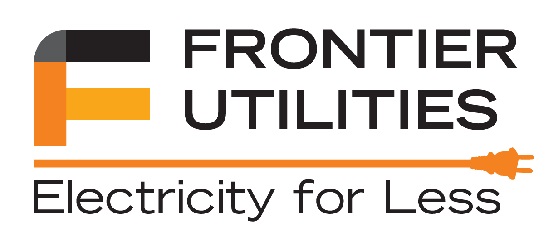 Lowest on the Market
Fast Delivery
More Options than Postpaid
Great for High Energy Demand
Oncor Area Prices
Payless Power
Best Prepaid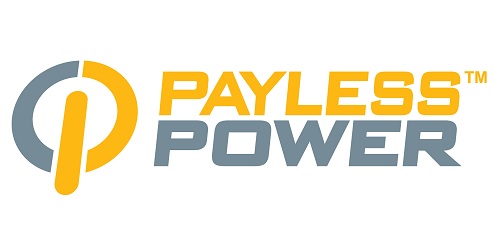 No Credit Check
Blazing Fast Connection
No Contract
$10 Free p/month
Oncor Area Prices