Top 10 Reasons to Go Solar
Since 2012, the solar market has grown 76%. Considering this is one of the fastest growing business in America. Without a doubt, Electricity Express is getting piece of this enormous pie. Here are the top 10 reasons to go solar.
Money, Money, Money.
Money talks. Savings are the number one reason why homeowners make the decision of going solar. Depending on the solar system a customer can save about 90% on their electricity bill.
If a customer spends $200 average per month in electricity, going solar will save this house $180 per month, $2160 per year.
Savings Start in Day 1
By the same token, from the moment the system is up and running, your demand of electricity to your energy company will be reduced dramatically. On the other hand, when you ask for a proposal for your solar system, the financing is affordable and could be from little or no money down.
The Home Value Increases
While house hunting, potential home buyers look for all the details. Special items on the list is HOME EFFICIENCY. Thus, a house with solar panels means electricity efficiency and savings. Indeed, homes with solar panels sell 20% faster and about 17% more money.
Fast Payback
Since we are trying not to increase any part of your monthly home budget expenses, the payments are paired to your electricity bill. With this said, your payments towards the solar system are small. However, 8 to 10 years of having the exact same electricity bill is not compared to the estimated 4% per year increment for energy rates.
Great Incentives
As of right now, about 30% of the total cost of the solar panel system will be back to the customer. This is from the Federal Solar Tax Credit. If the solar panel system worth $25,000, the customer will get back $7,500.
Best Investment for Your House
Already mentioned on point 4. However, looking at the estimated energy rates increasing every year. We want to stay off the utility grid as much as we can and produce our own power. In other words, energy rate fixed for the next 20 years.
Sure Achievement
There is a 25-year warranty in most parts and labor for the solar panels. Also known as a performance guarantee. After 25 years, the solar panel system will still be at 80% of capacity. The real solar panel lifespan is about 40 years.
Be Off Grid
Most of the electricity demand comes from non-renewable resources, oil, coal and natural gas. Since these resources are limited, the price increases every year. Living off grid, makes us stay away from non-renewable resources for our electricity.
Going Solar has Never been this Easy
In the past, going for a solar panel system was complicated, let Electricity Express help you with all those components for going solar. In other words, let us do all; design, financial overview, permits, installation, programing, monitoring software, etc.
Be an Environmentalist
Notably, most of homeowners make their decision to go for a solar panel system because it makes sense from the financial point of view. However, is good to know that the environmental impact is huge. Having a solar panel system eliminates about 100,000 pounds of carbon dioxide in 20 years.
469 288 3327
Leave us a note or ask for an appointment with one of our specialists. We know we will find a solution for you. Reasons to Go Solar
Other resources, Reasons to Go Solar.
Electricity Express Affiliates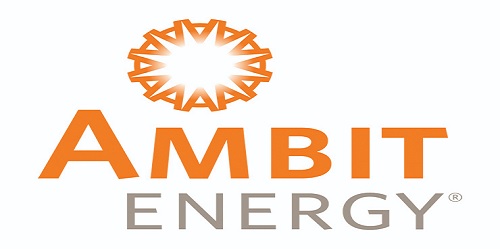 Regardless of Credit
Same Day Connection
E-Z to Qualify
Earn Free Electricity
Oncor Area Prices
Amigo Energy
Best for Free Nights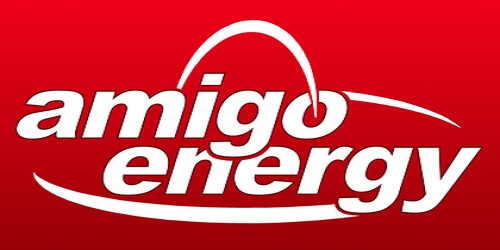 Fixed Low Rate
Same Day Service
ITIN Welcome
Commercial Power Too
Oncor Area Prices
Frontier Utilities
Get it Now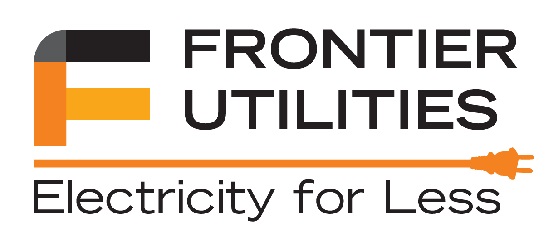 Lowest on the Market
Fast Delivery
More Options than Postpaid
Great for High Energy Demand
Oncor Area Prices
Payless Power
Best Prepaid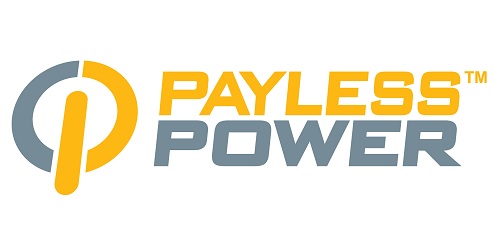 No Credit Check
Blazing Fast Connection
No Contract
$10 Free p/month
Oncor Area Prices
In our Power Blog you will find other ideas how to reduce your energy consumption
Indeed. All company's logos, names or marks are property of their respective owners. As mentioned,  Electricity Express & Smart Choice Power ONLY owns Electricity Express & Smart Choice Power brand. So, Electricity Express & Smart Choice Power is a market place where internet users can compare and buy services we offer.