Who said, "nothing is better than free"? As we look closely to green and free energy products, this is the chance for Green Mountain Energy Company Review.
Green Mountain Energy Company Review
Pollution Free energy shouldn't be more expensive?
Because Green Mountain claims that their power is 100% green, their energy rates are higher.
I do not see why it should the energy rate should be higher. We have seen that if we invest in solar (see our blog about solar panels) panels for our house, we can almost "off-set" our energy bill by 100%. With this said, why green energy production is more expensive?
The truth. Green Mountain Energy Company Review.
Remember that reading the EFL is key to understand the product, is like an X-RAY of a product.
In order to know what your customers want, you must listen to them. I have been is sales for years, I've been on the phones with them, listening to what they like and don't like. Unfortunately, very few customers are concern in the environment. I've never been with a customer that "getting a green energy product" is what she/he is looking for.
While buying a new electricity company, what customers are looking for is:
Fast delivery, same day service.
Lowest electricity rate.
Energy rate fixed, not to vary throughout the contract.
Free energy, even if the rate is higher, the word FREE still impact the customers decisions.
Credit check. Customers are concern if they will pass the credit check.
If a deposit will be needed.
Length of the energy contract.
If there are any home electricity promotions.
What is the percentage of renewable energy in that electricity plan.
Now, if saving the planet is an extra besides a good energy rate, well, there you have a winner product.
To resume our Green Mountain Energy Company Review we notice this; yes, the product may be 100% renewable. However, the prices are off the chart.
Green Mountain Energy Company Review Free Weekends at 14 cents per kWh.
When I first investigate Green Mountain Energy, I thought they were like the Lexus of the energy industry. However, I don't see any difference between my electricity or my neighbors. Power is just power. We don't need luxury to power our homes.
Consider this, why should you pay more for the exact same product?
There is no quality difference in product between electricity companies. The difference is how we use our electricity, how we can do better in lowering our energy consumption.
Who can help you on that…? Lower your energy consumption.
Therefore, prepaid electricity is getting more popular, less mark-up prices, less requirements for the customers, less stress. Everything is simpler and faster.
See what you consume every day with prepaid electricity services. That, my friends, will help you lower your electricity consumption and be greener.
Electricity Express: 844-236-0382
Other renewable products and without being so expensive, our affiliates: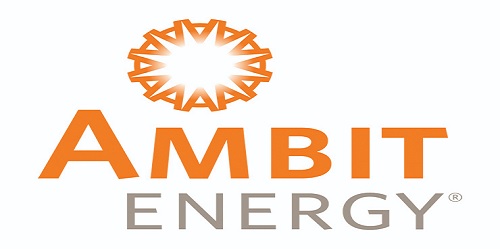 Regardless of Credit
Same Day Connection
E-Z to Qualify
Earn Free Electricity
Oncor Area Prices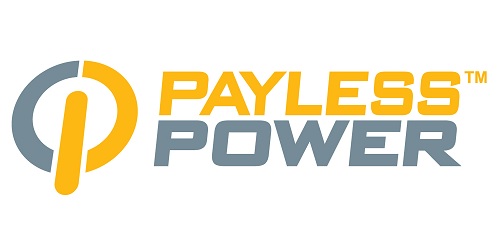 Best Prepaid
Same Day Service
Everyone is Qualified
No Contracts
Oncor Area Prices
Frontier Utilities
Get it Now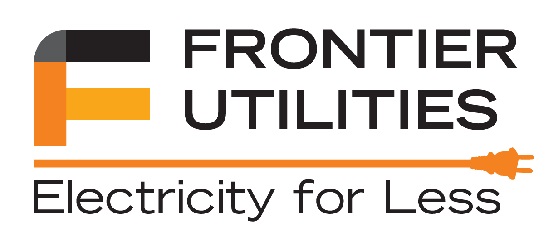 Lowest on the Market
Fast Delivery
More Options than Postpaid
Great for High Energy Demand
Oncor Area Prices
Follow our Power Blog and reduce your electricity consumption.
Green Mountain Energy Company Review