Ways to Lower Your Energy Bill Part 3
Home Lighting – Intelligence and Efficiency
Indeed, we need lights in our homes to see when it's dark. However, we can improve how we use them and save energy. In the same way, pay less for electricity. Ways to Lower Your Energy Bill Part 3
High-efficiency light bulbs.
Incandescent, CFL & LED. Which one is the best?
We have talked about this in the past. Even though these light bulbs (LEDs) are more expensive than regular incandescent light bulbs, they last longer and even more, can save hundreds of dollars.
Above all, LEDs are the best light bulbs money can buy. Again, the cost to replace all light bulbs can be something to consider. In the same way, the savings will not be reflected right away. However, I'm sure that your home will look better and eventually you will see the savings. Ways to Lower Your Energy Bill Part 3
LEDs will do the same illumination and use 20% of energy compared to incandescent light bulbs. Hence, if your electricity cost just from your home lighting is about $1,000 per year, now it will be $200. Looking at this in the short term, let's say, monthly savings is about $20, which is hard to compare from your month to month electricity bill statement because the bill fluctuates month to month.  However, when you compare this in a year, it does make a big difference.
CFL light bulbs are not recommended, for the simple reason that contains mercury and not all kind of CFL light bulbs can be dimmed.
An intelligent way to use your home lights.
If you have the chance to remodel your home, think about "total home efficiency". Since you are already making some big changes, well do these tricks and you will save even more energy.
Install more light switches.
Yeup. The idea is to have fewer light bulbs in the same light switch for the purpose of having sections. To the end that you do not have to turn on a lot of bulbs where you don't need illumination.
Use lamps.
If you are not doing a major home improvement, use lamps. This way you just turn on the lamp in the area it's needed. Ways to Lower Your Energy Bill Part 3
Bonus trick. Ceiling fans.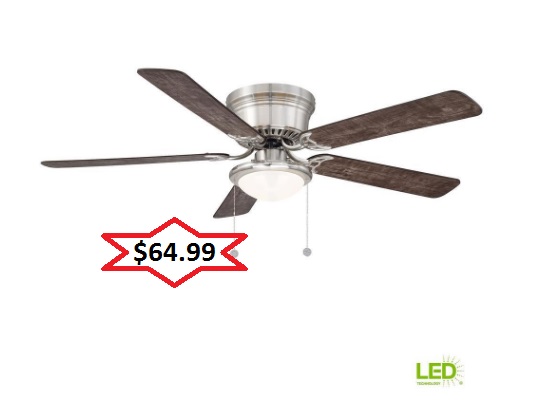 Now that you are thinking about light fixtures, see about ceiling fans. Use them for these reasons, 1) circulates the hot or cold air, 2) the light of the ceiling fan can be cut while the fan still on. See the owner's manual to check the direction of the fan. With this said, make sure that in the summer the air is flowing downward and in the winter is flowing upward.
Follow our Power Blog and you will find more than Ways to Lower Your Energy Bill Part 3
Our Affiliates: